Personal Training is All About You!
Train at Our Gym in Rouse Hill and
Maximize Your Results!
Repetitions Personal Training Is for Those Who Have
Serious Weight Loss or Fitness Goals.
Our one-on-one training program is without a doubt the best way to get results fast. Our Personal Training sessions are all about you. We are dedicated to giving you all the tools necessary to change your life for the better.
Whether you're looking to increase strength, lose weight, improve performance for a specific sport or event, or just prefer a more personal setting, the Personal Training program in Rouse Hill is designed for all skill levels and for every individual's performance and health goals.
Get Personal Attention and Instruction

From Repetitions Personal Training
Through education, support and motivation, we will reach your goals together! If you are not 100% committed to your goals, then this program is not for you.
Your Personal Training Package includes:
Personalised Personal Training Program
4 weekly, weigh in and measurements
Access to use our training facility outside of your Personal Training sessions.
Access to our group fitness sessions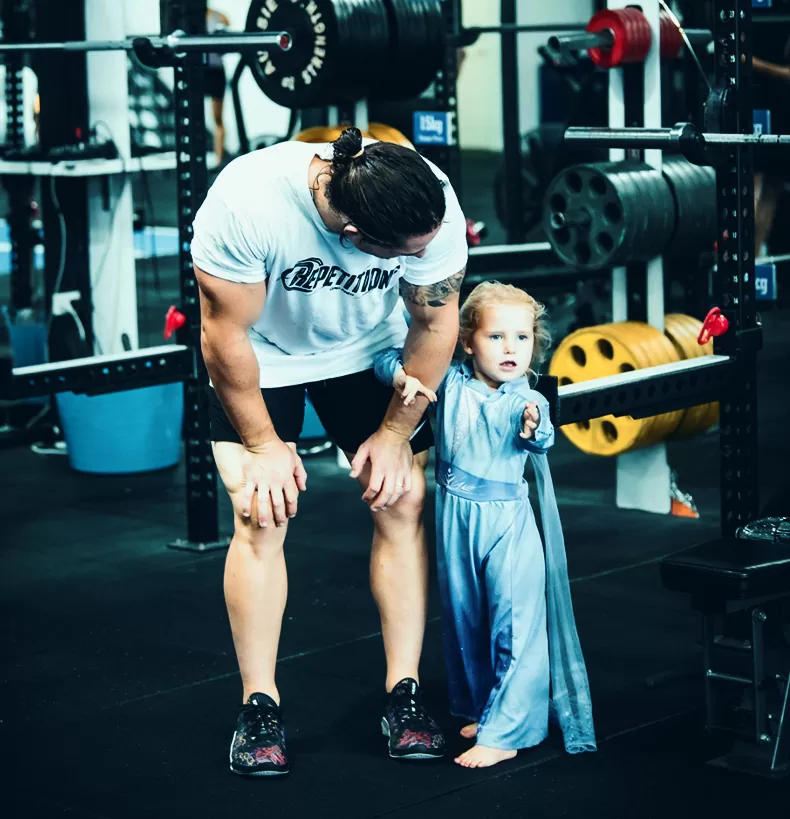 Can I Bring My Kids Along to My Sessions?
Yes, kids are most certainly welcome!
We know how hard it is for our busy mums to train. So we have a small fenced off session in the gym. The kids corner is equipped with Netflix, Toys and Wifi so that the kids can be entertained for the hour.
Start Your Journey

on Becoming
Our Next Success Story!
Just fill out the short form and we'll give you all the information you need to set up for your FREE consultation and get you on the path to a healthy, fit new you!