Get Fit, Get Strong, Get
Healthy with Repetitions!
Repetitions' Trainers are dedicated to giving you a varied, effective, challenging
workout that will help you reach your goals, lose weight and get healthy.
If you can't make a group session or would just like to come in and do your own thing. You are welcome to hire a gym access tag, this will give you access to the gym outside of class times.
WEEKDAYS
The Gym is open from 5am to 9pm
weekends
The Gym is open from 6am to 5pm
Morning
5:30am to 10:30am
AFTERNOON/EVENING
4:30pm to 8:30pm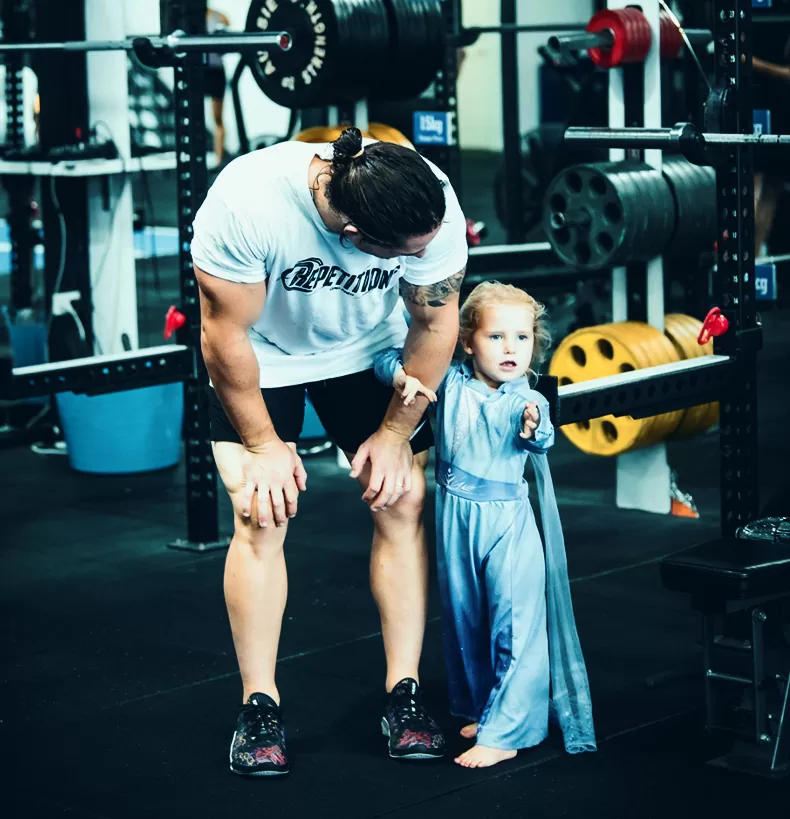 Can I Bring My Kids Along to My Sessions?
Yes, kids are most certainly welcome!
We know how hard it is for our busy mums to train. So we have a small fenced off session in the gym. The kids corner is equipped with Netflix, Toys and Wifi so that the kids can be entertained for the hour.
Get in Your Best Shape Today


With Group Fitness in Rouse Hill!
Just fill out the short form on the side of this page to get all the information you need to take full advantage of what the Personal Training program at Repetitions can do for you!