Group Fitness Classes In Rouse Hill Are a Great Way To Work Out
Repetitions' Trainers are dedicated to giving you a varied, effective, challenging workout that will help you reach your goals, lose weight and get healthy. With so many programs to choose from, you can find a Group Fitness class that motivates and inspires you to push yourself to your limit.

Anyone of our variety of high-energy, effective Fitness classes will leave you satisfied and with a sense of accomplishment as you put one foot in front of the other taking your first steps to a new you!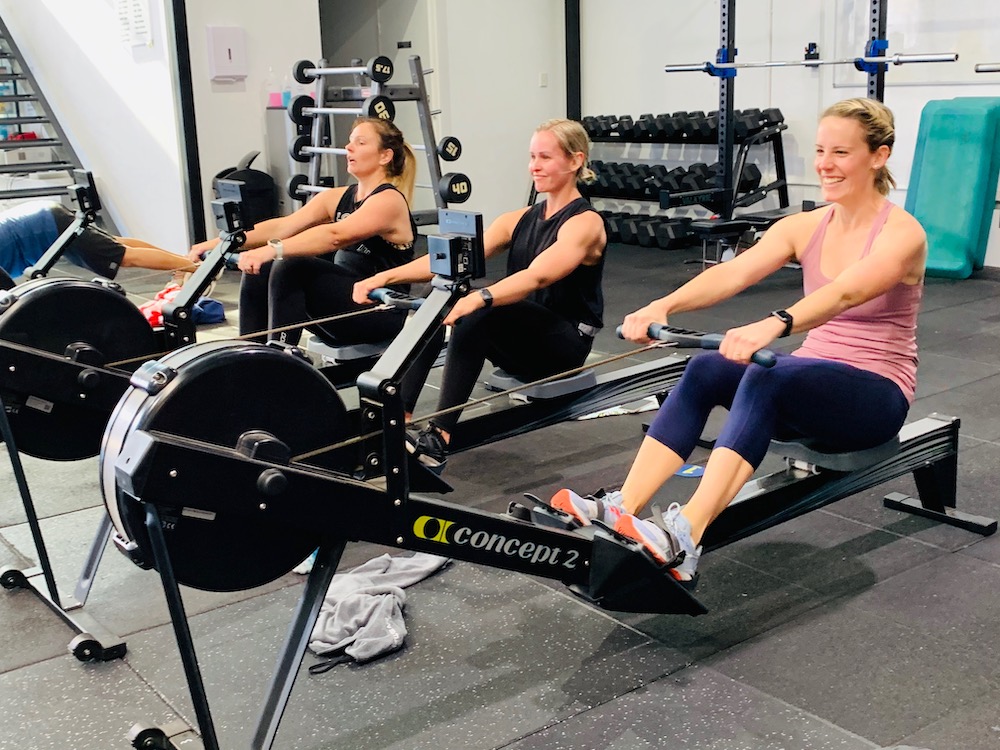 WE ARE YOUR PARTNERS IN HEALTH & FITNESS
This class combines both strength and cardiovascular-based exercises. Push yourself to your limit with this intense workout.
40 minutes of High-intensity Interval Training. Perfect for getting your HR up and burning off a load of calories. Finish off with some core and abdominal strengthening exercises.
A repetitions trainer will be on site to help you gain knowledge on how to use any of the machines or correct your technique if required.
Circuit based training session, where stations can range from 1 to 6 minutes in duration. Stations may be an individual, partnered or grouped. Loads of variety, we guarantee that you will always be kept on your toes.
A 30 minute "Crossfit" Style work out of the day. Where participants will challenge themselves with a combination of strength and endurance exercises for time.
Is a full body weights session, specifically designed to build lean muscle. Your entire body will be feeling the burn as we take you through a body builder style workout.
A tough cardio session, designed to get your HR up, burn a tonne of calories and get you sweating up a storm.
A circuit style boxing / kick boxing session using the pads, bags and Thai pads as well as the best cardio moves to get you working hard with a partner. Note: you do not need to bring a partner.
A Boot Camp style session mixing cardio, weights based exercises and making use of the large training space we have at the school.
A sprints session designed to get you up to your full speed, what ever that may be. Perfect for anyone who wants to improve their running and increase their cardio.
Is a full body weights session, designed specifically to get you stronger. This is your chance to push around some heavy weight and build some serious strength. Note: This class is still suitable for all fitness levels, as you will be lifting a weight that is heavy for you.
30 minutes of stomach blasting exercises designed to get your core strong and strengthen your abs.
This class is all about working your guns, hence the name MZ- 16. One of the most powerful guns you can get your hands on. Lift some serious weight, building a lean, strong upper body, before we finish with 5 - 20 minutes of HIIT.
Is a lower body based session where the goal is to build yourself a strong, toned set of wheels :P. In these sessions you will be blasting your legs before finishing with 5 - 15 minutes of cardio work.
This session is all about building real world strength. Not only will you be lifting free weights, but you will be dragging sleds, lifting heavy balls and carrying the farmers handles. Build your strength, while training like the special forces.

Is a combination of Tyson and Sweat Therapy. You will not only be punching and kicking the pads and bags, but you will be performing a bunch of different drills all with the purpose of getting your heart rate up and getting you fit fast!!
GET IN YOUR BEST SHAPE TODAY WITH GROUP FITNESS IN ROUSE HILL!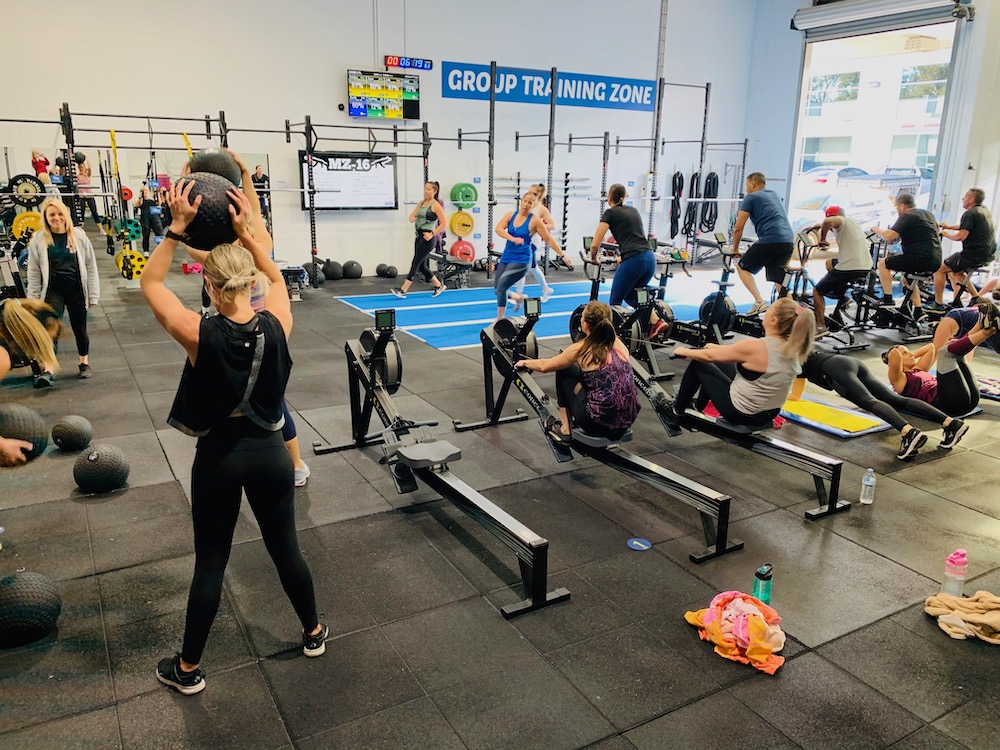 Just fill out the short form on the side of this page to get all the information you need to take full advantage of what the Personal Training program at Repetitions can do for you!
OUR GROUP FITNESS SESSIONS ARE HELD AT